The District Governor is so encouraged by the reinforcements, UK and otherwise, that he has been airlifted out of Sangin to a military base.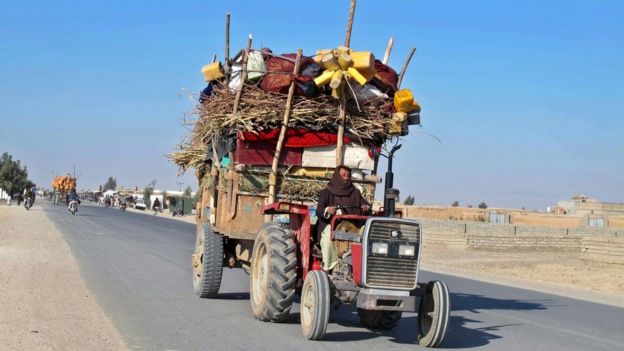 Afghanistan Taliban 'push further' into Helmand town of Sangin - BBC News:
Haji Daud, the head of the Sangin district people's council, told the BBC that Sangin residents had fled the district to neighbouring areas. Responding to the defence minister's claims, he said: "Those whose family - brothers and siblings and parents - are not fighting on the front, they always say the situation is not dangerous in the area..." "Those who make such comments do not care to defend Helmand."