Afghanistan War
And waving our red weapons o'er our heads
Let's all cry 'Peace, Freedom, Liberty!'
Shakespeare - Julius Caesar
Wednesday, 27 July 2016
Key Islamic State leader Saad Emarati 'killed in Afghanistan' - BBC News: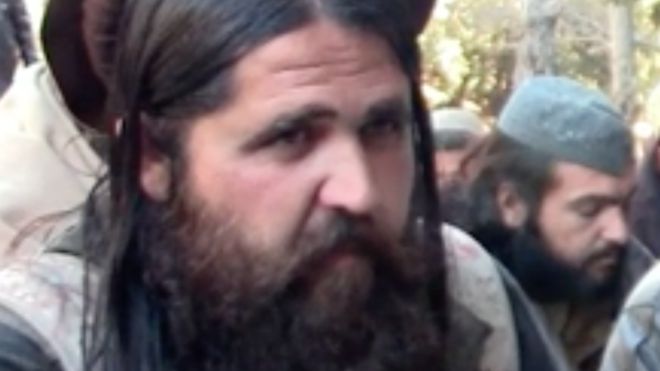 Saad Emarati was one of the founders of the IS group's Afghanistan-Pakistan branch, and led several attacks against the Taliban and the government.
Afghan officials say he was one of about 120 suspected militants killed in an operation in Kot district.
US military mission in Afghanistan not ending soon: Gen. Dunford | Pajhwok Afghan News:
During a joint Pentagon news briefing on Monday afternoon, US Secretary of Defence Ashton Carter said that the United States would continue to provide military support to Afghan security forces to make sure that they were successful.
"I don't think anybody would suggest that our work is over in Afghanistan, nor will that work be complete anytime in the near future," Gen Dunford said at the same news conference.
The US continued presence into 2017 and financial support by Nato nations, as approved at Warsaw (Nato summit earlier this month), would continue out to 2020, he added.
Tuesday, 26 July 2016
Ghani loses grip on Kabul | Pakistan Observer:
AFGHAN President Ashraf Ghani has launched yet another scathing attack on Pakistan by churning out comments that state to state relations with Pakistan is a bigger challenge for Afghanistan than the existence of terror groups such as Al-Qaeda and Taliban. He took the diatribe to further heights by alleging that Afghan-designated terrorists hold open meetings in Islamabad.
Monday, 25 July 2016
Shameful rise in Afghan child deaths and injuries, UN says - BBC News:
A total of 1,601 civilians deaths were recorded among all ages between January and June, of which 388 were children.