Kunduz MSF clinic still smoking after air strike - BBC News: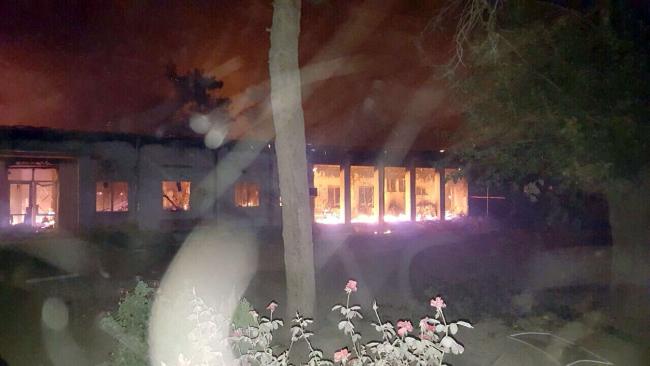 MSF said at least three of its staff died in the incident and more than 30 were unaccounted for. There were more than 180 patients and staff in the clinic.
Note - NATO have annouced an 'investigation'. NATO investigations, in all the years this blog has been reporting, only go to one place - the long grass.