Survivor Recalls Deadly Attack At Kabul Guesthouse: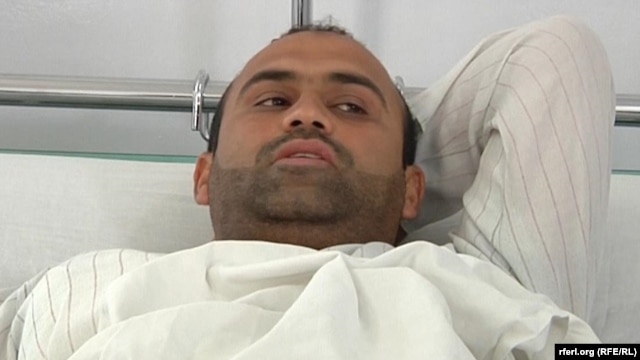 Zainullah, who was at the guesthouse for a seminar, says the man ordered food and quietly ate while listening to a conversation at the next table, where a pair of foreigners was dining.
After he finished his food, the man stood up and took out a pistol and started firing at the guests, recalls Zainullah, who says the gunman first targeted Italian guests.
"He had an ammunition pouch on his waist," he says, "He would quickly reload his gun when he would run out."