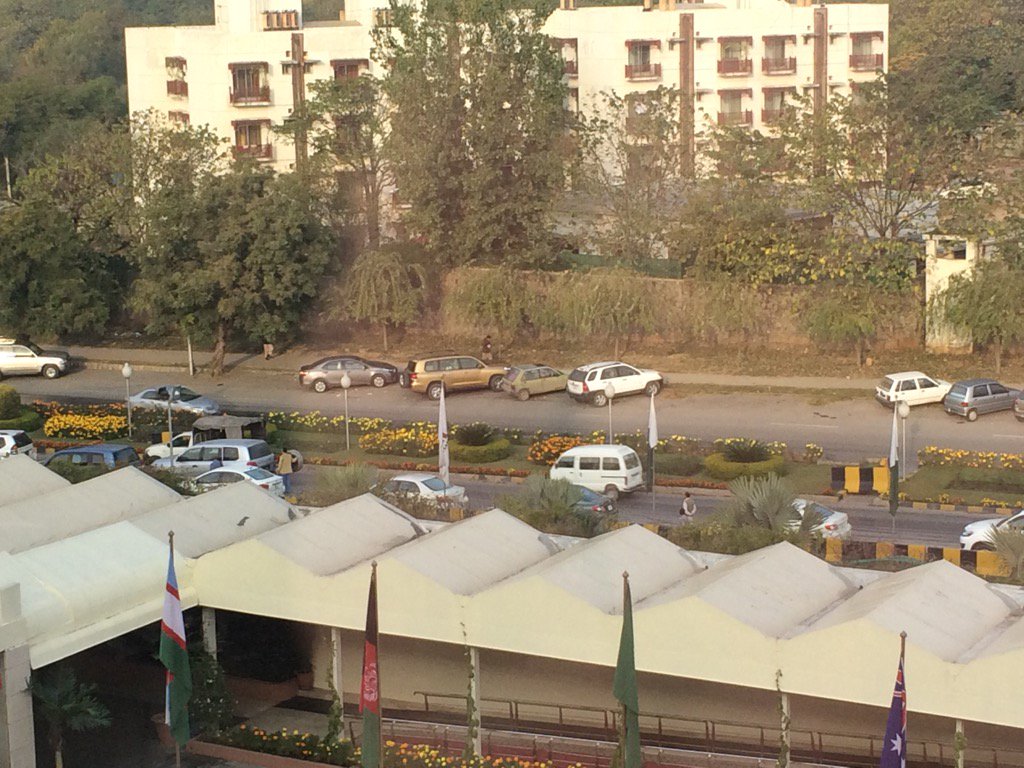 Provincial governor spokesman Samim Khpolwak confirmed the incident but did not provide further information.
The police station is located in Breshna Kot area in the 3rd police district of the city.
In the meantime, provincial police spokesman, Zia Durani, said two policemen sustained injuries during the attack but no casualties were incurred to the civilians.